See Thru Chinese Kitchen
448 N Mannheim Rd, Hillside, IL 60162
Order now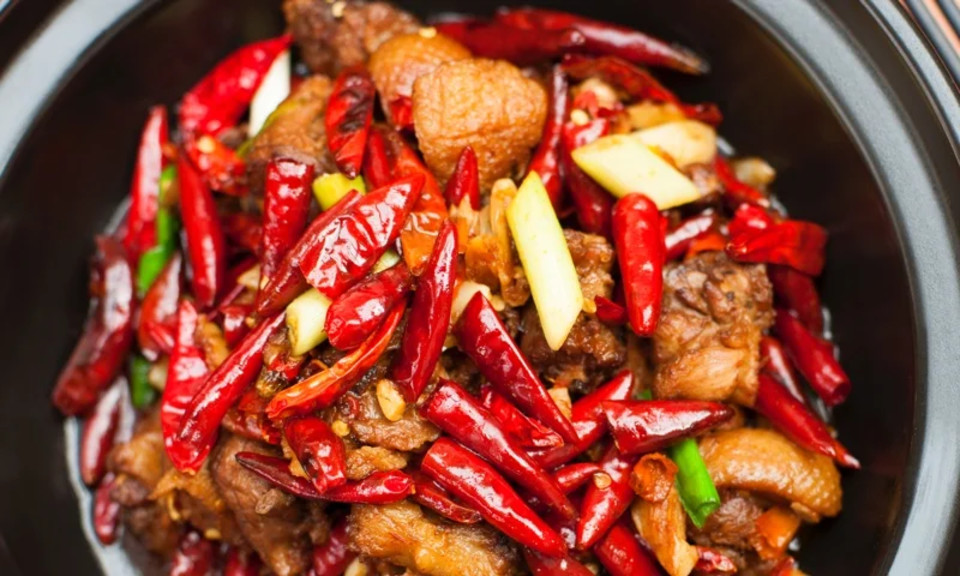 Naomi
This was my first time eating from the See Thru Kitchen. I had heard nice things about their food. I wasn't disappointed. I look forward to ordering from them again.
Rob
The amount of food you get for the price is ridiculous. I probably can make 3 more meals out of just 1 dinner combo. Excellent price for the amount of food received!
michael
I would prefer the food to be spicier, however this is my desire and is in no way a flaw of food preparation.
Taneesha
I ordered beef and broccoli and it was delicious. Food came earlier than expected.
Daniel
I tried different food thought it was okay.May order my usual stuff next time.
About us
Asian, Chinese, Dinner, Lunch Specials
Today

Delivery: 11:00 AM - 9:00 PM

Takeout: 11:00 AM - 9:00 PM

Delivery

Monday:

11:00 AM - 9:00 PM

Tuesday:

11:00 AM - 9:00 PM

Wednesday:

11:00 AM - 9:00 PM

Thursday:

11:00 AM - 9:00 PM

Friday:

11:00 AM - 9:00 PM

Saturday:

11:00 AM - 9:00 PM

Sunday:

12:00 PM - 9:00 PM

Takeout

Monday:

11:00 AM - 9:00 PM

Tuesday:

11:00 AM - 9:00 PM

Wednesday:

11:00 AM - 9:00 PM

Thursday:

11:00 AM - 9:00 PM

Friday:

11:00 AM - 9:00 PM

Saturday:

11:00 AM - 9:00 PM

Sunday:

12:00 PM - 9:00 PM